Welcome to Anandá Hotel Boutique by Cosmos
Discover Anandá Hotel Boutique by Cosmos
A Romantic Getaway minutes from Santo Domingo Square in Cartagena
Imagine the perfect romantic getaway in Cartagena and Anandá Hotel Boutique by Cosmos is the hotel you picture. From enchantingly designed suites and an elegant Caribbean restaurant to a pool with Jacuzzi and three tranquil terraces overlooking the city, our beautifully restored 16th-century colonial house is the perfect destination for romantic vacations and honeymoons or a relaxing corporate gathering. Stay with us in the historic center of Cartagena de Indias, just a few blocks from Santo Domingo Square, and discover this charming UNESCO World Heritage city.
Guests enjoy onsite amenities that include a pool with Jacuzzi, two terraces, and a third with a Jacuzzi, day beds, a spa, and a rooftop terrace with panoramic views. Vedana Restaurant offers a delicious combination of Caribbean and Mediterranean cuisine. For meetings and special events, our lounge offers an intimate setting accommodating up to 40 guests, along with professional planning and catering support to customize your event. Throughout your stay, you'll enjoy the personalized attention of a gracious staff dedicated to exceeding your expectations.
Superb amenities, warm, personalized service, and timeless charm set Anandá Hotel Boutique by Cosmos among the premier hotels in Cartagena, Colombia.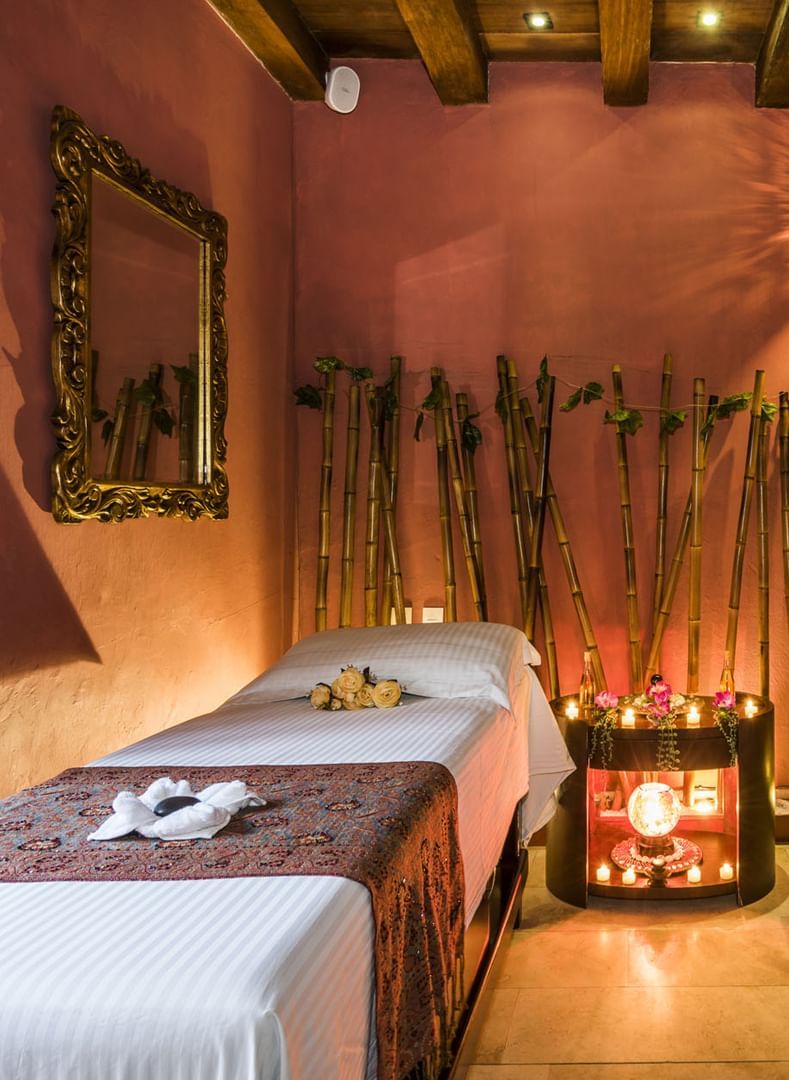 Services
At Anandá Hotel Boutique by Cosmos, we have taken special care in the design of our services and amenities to ensure that our guests have everything they need at all times.
Discover our services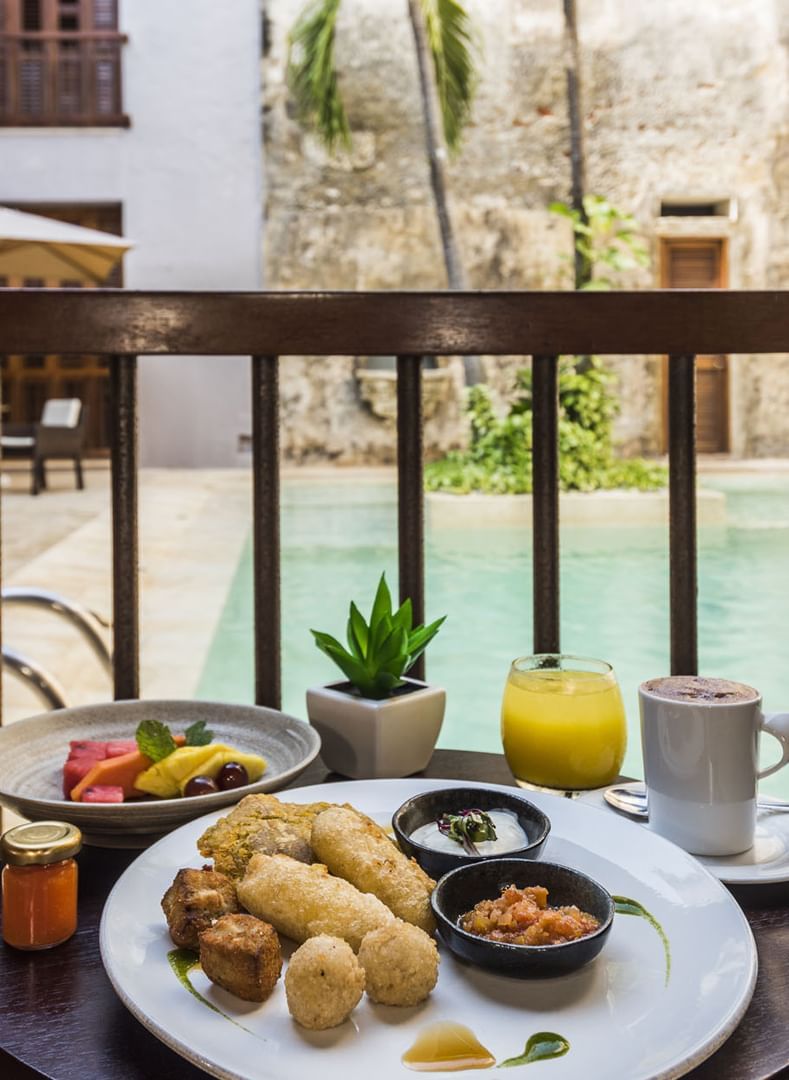 Gallery
From rooms and suites blending timeless colonial charm and modern luxury to amenities like a fitness gym, outdoor pool, rooftop Jacuzzi, and a restaurant, Anandá Hotel Boutique by Cosmos offers an upscale travel experience unlike any other hotel in Cartagena, Colombia.
Discover our gallery
DISCOVER OUR ACCOMMODATION
Designed to instill a deep sense of peace and tranquility in the heart of Cartagena, the 23 guest rooms and suites at Anandá exude charm with every detail, from two-story suites with private balconies and sitting areas to smaller rooms with Jacuzzi tubs and private terraces.
Discover all rooms & suites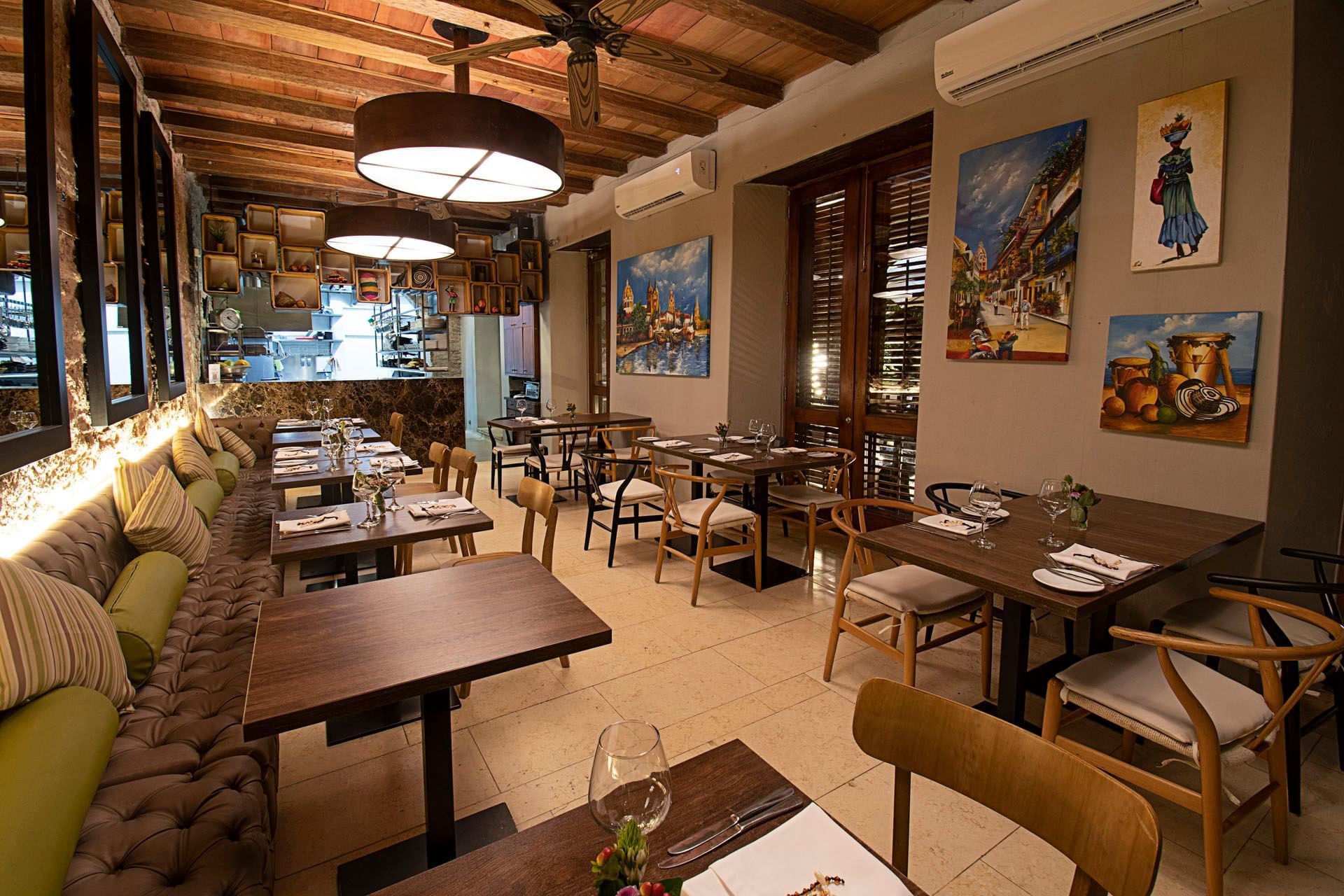 DISCOVER OUR RESTAURANTS
Cartagena is world-renowned for its culinary scene, and our Vedana Restaurant offers a dining experience expected of one of the best restaurants in the city.
Discover all restaurants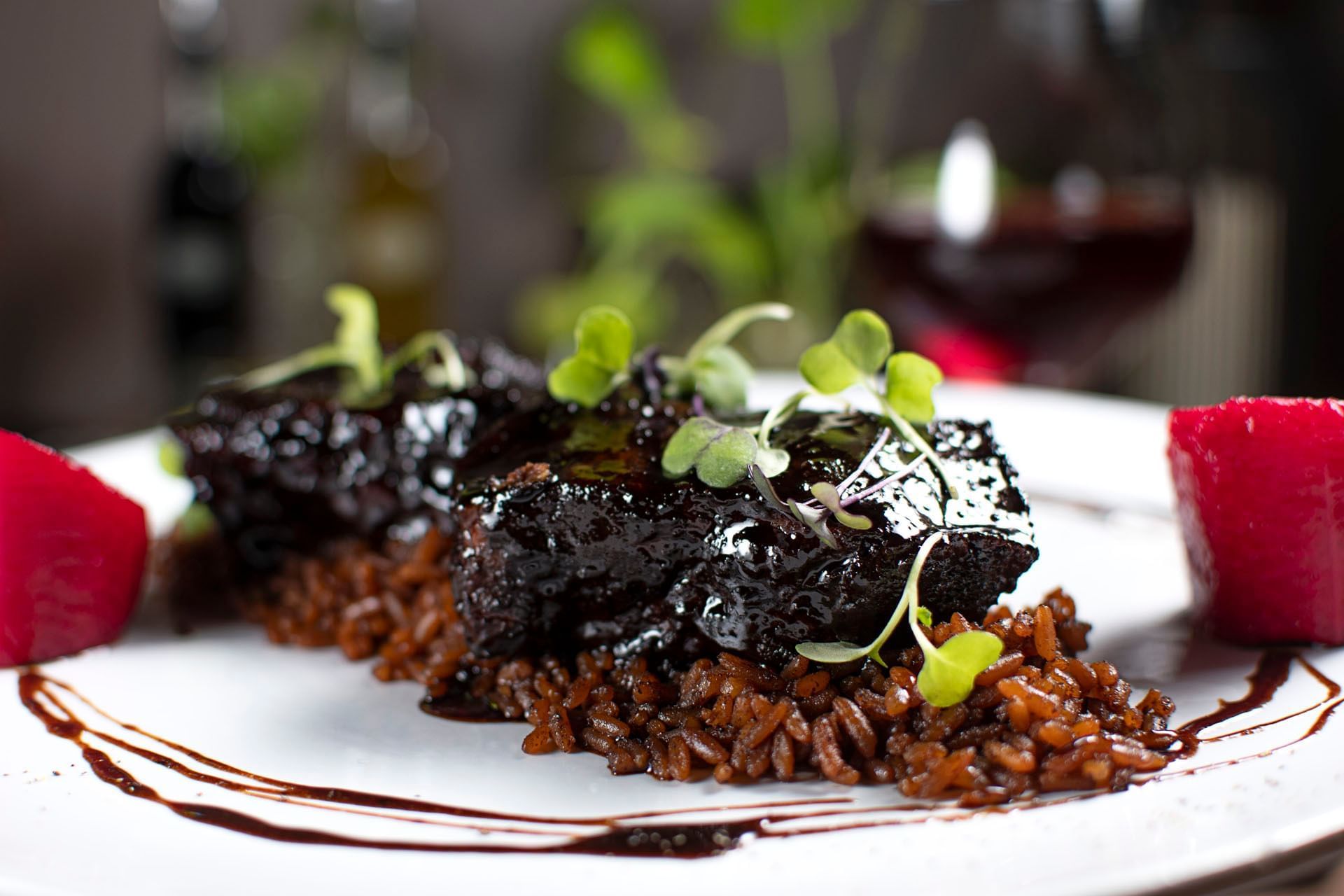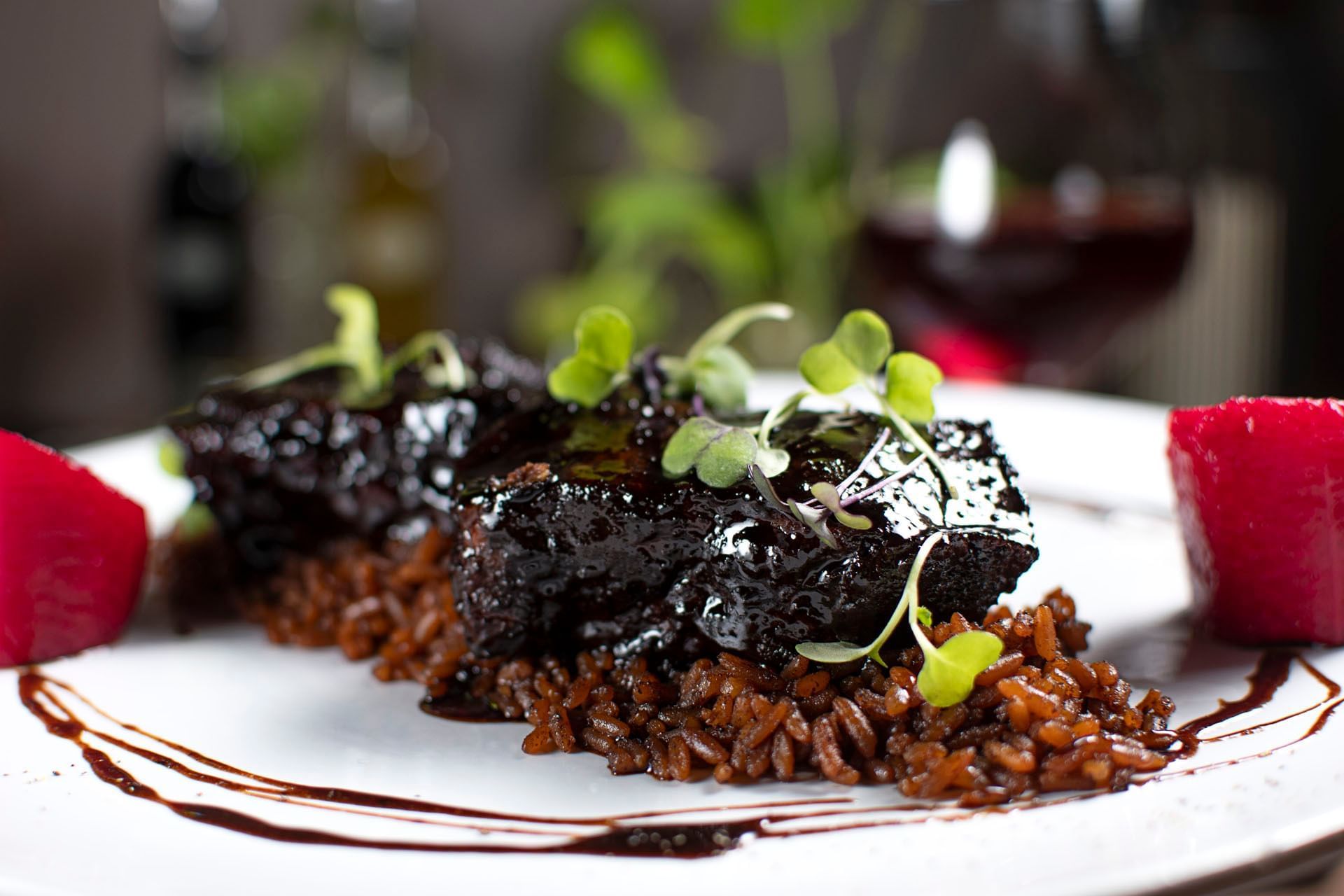 Vedana Restaurant
In an inviting space framed by ancient arches, clay-tiled ceilings, and a romantic internal patio, Vedana Restaurant transports you to a festival of flavors, smells, and colors that delight the palate and nourish the soul.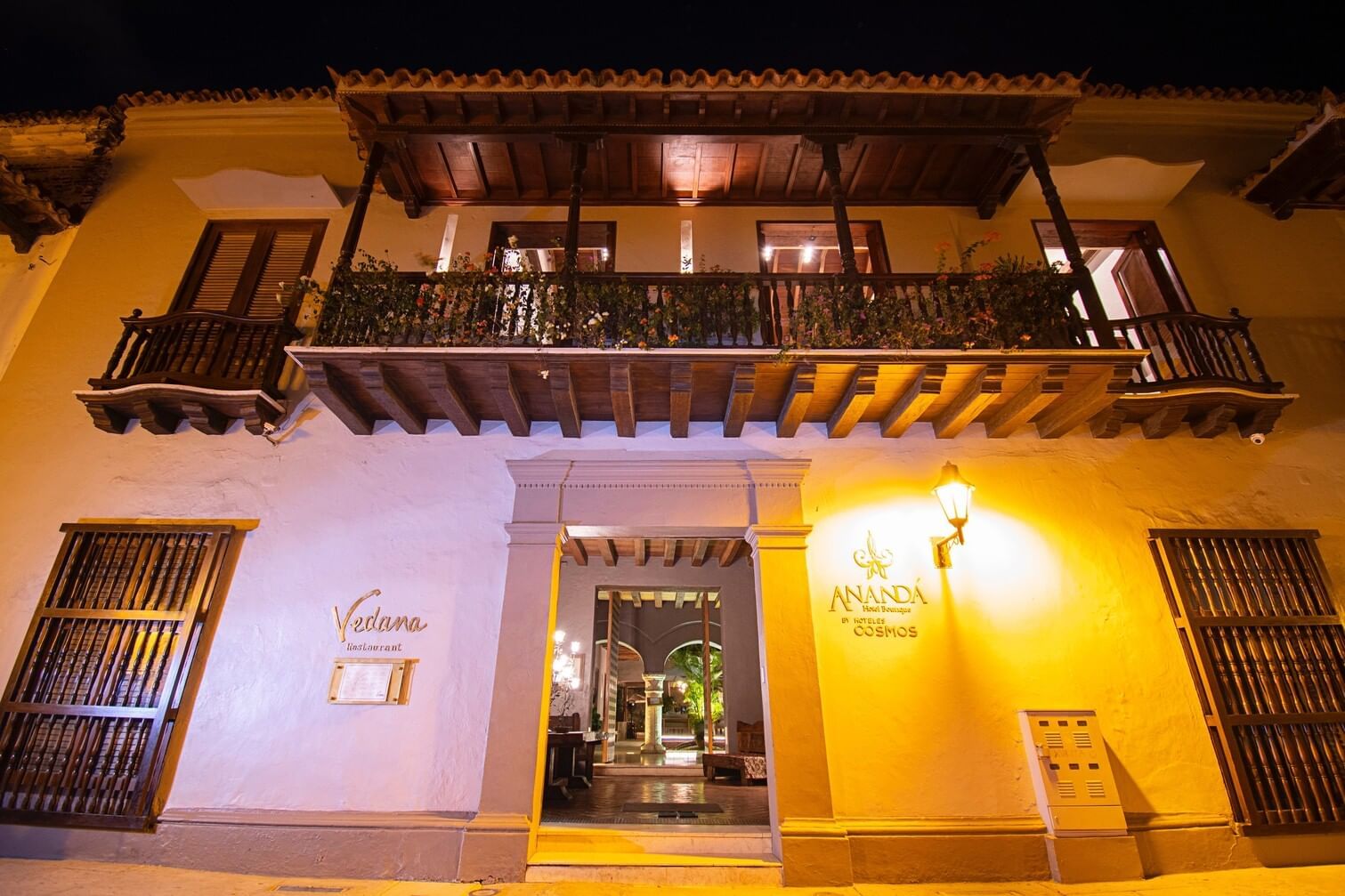 FIND US
Anandá Hotel Boutique by Cosmos is a luxury hotel located on the emblematic Calle del Cuartel in the historic center of Cartagena de Indias, a great walled city declared a World Heritage Site by UNESCO.
Contact & find us